Wholesale for Yoga Studios & Retail
Discover the Asivana Advantage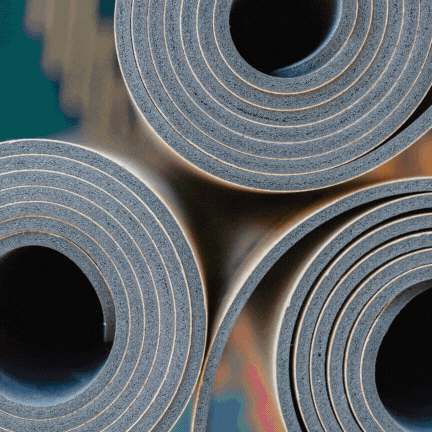 Sustainable & Quality Products

At Asivana, we're committed to the ethos of yoga in every aspect of our work. Our product range features high-quality yoga essentials that are not only beautiful and functional, but also created with a deep respect for our environment. We use sustainable materials and ethical production methods, ensuring every piece carries a positive impact - from our cork yoga mats and yoga props to accessories and yoga journals.
Partnership and Growth

As an Asivana partner, you're more than only a retailer - you're part of our kula. We work closely with our partners to ensure they have everything they need to succeed. From exclusive discounts and early access to new products, to dedicated customer service and marketing support, we're here to help your business thrive.
Empowering Your Community

Our mission at Asivana is to inspire personal growth, unity, and self-discovery, and we aim to extend this mission to your community. By offering Asivana's products, you're not just providing your customers with quality yoga essentials - you're helping them embark on a transformative journey towards inner peace and self-realization.
Easy Ordering Through Faire.com

To make the ordering process as simple and seamless as possible, we've partnered with Faire.com. This easy-to-use trusted platform allows you to place wholesale orders at your convenience, giving you more time to focus on what you love - serving your community.

You may also order directly from Asivana unlocking additional benefits.
Committed to Your Success

Your success is our success. We're dedicated to providing you with all the tools you need to succeed, from engaging marketing materials and sales advice, to prompt and reliable delivery of your orders. As an Asivana partner, you can always count on our unwavering support.
Empowering Yogis

Asivana's journey began with a desire to empower yogis through yoga, recognizing the practice as a transformative tool for self-discovery and personal growth.

Cultivating Unity

With a belief that every yogi's journey is a path towards unity and connection, Asivana aims to create a sense of belonging, fostering a supportive community for all.

Commitment to Sustainability

At the heart of Asivana is a deep commitment to sustainability. We source sustainable materials and embrace ethical production methods.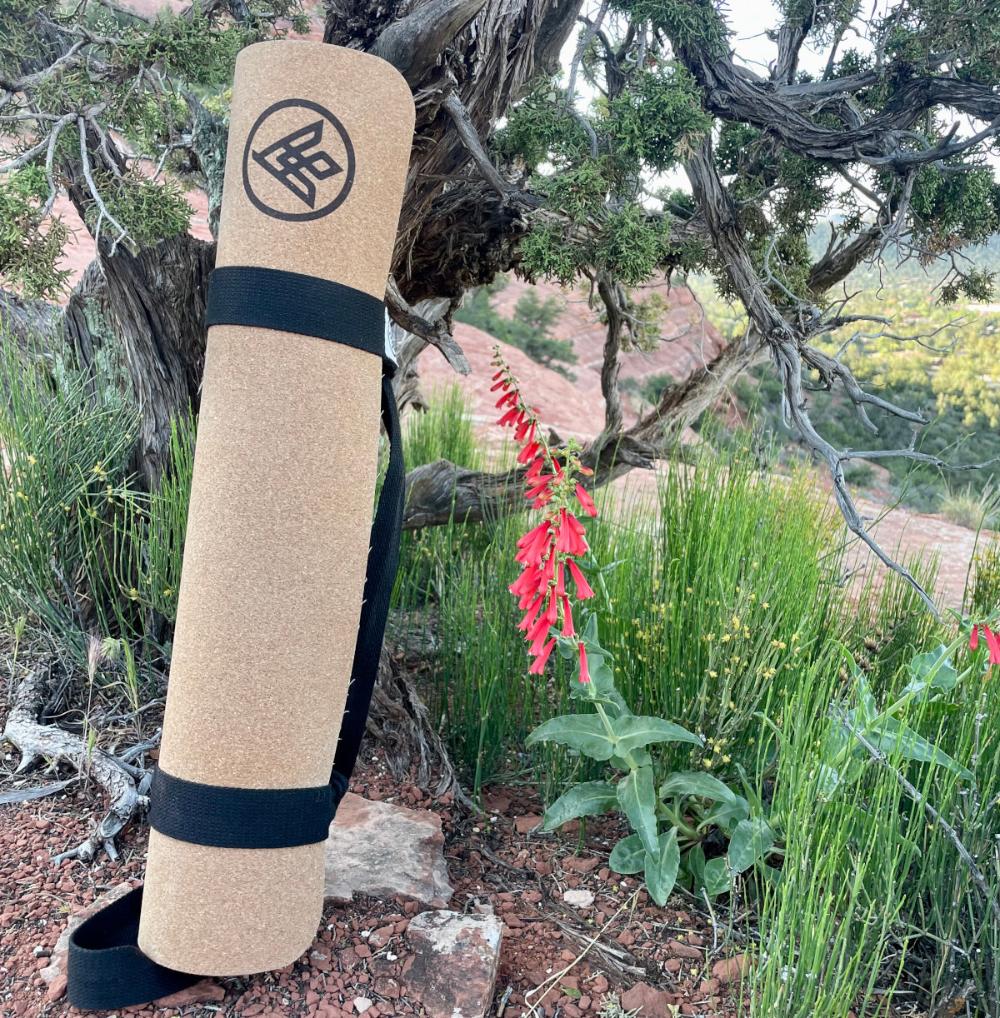 Flux™ Cork Yoga Mat
Discover the perfect balance of grip, comfort, and durability with the Flux cork yoga mat. Ethically sourced, natural cork provides superior grip and stability. Its antimicrobial properties offer a clean practice environment, and the mat's sustainable design aligns perfectly with mindful living.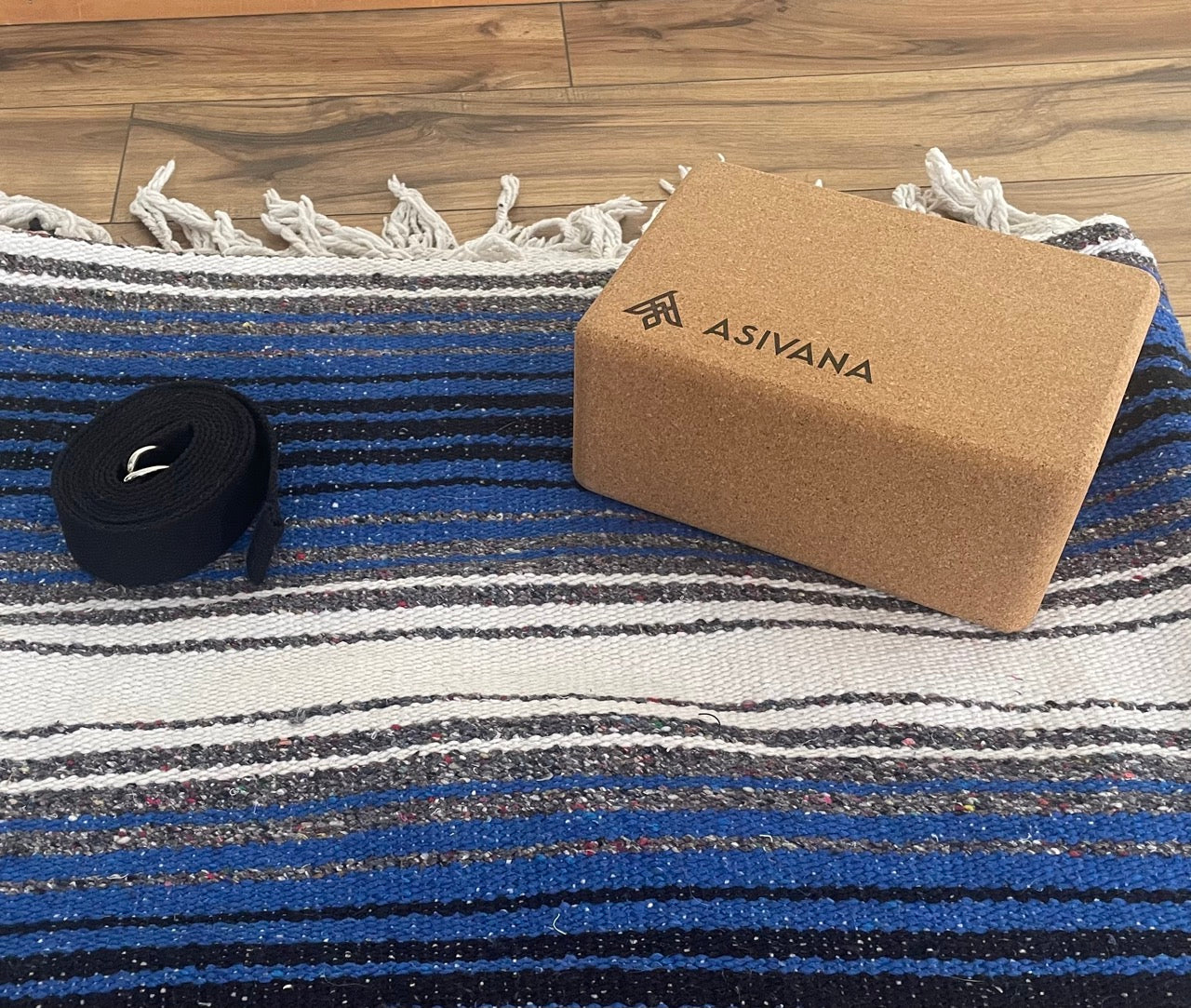 Yoga Props
Enhance your practice with our yoga blocks and straps wholesale. Our EcoBlock cork block is designed for stability and support, made from sustainable cork that's firm, durable, and perfect for yogis of all levels.
The Odyssey yoga strap, crafted from soft yet strong recycled polyester, aids in extending reach and improving flexibility, supporting you on your yoga journey.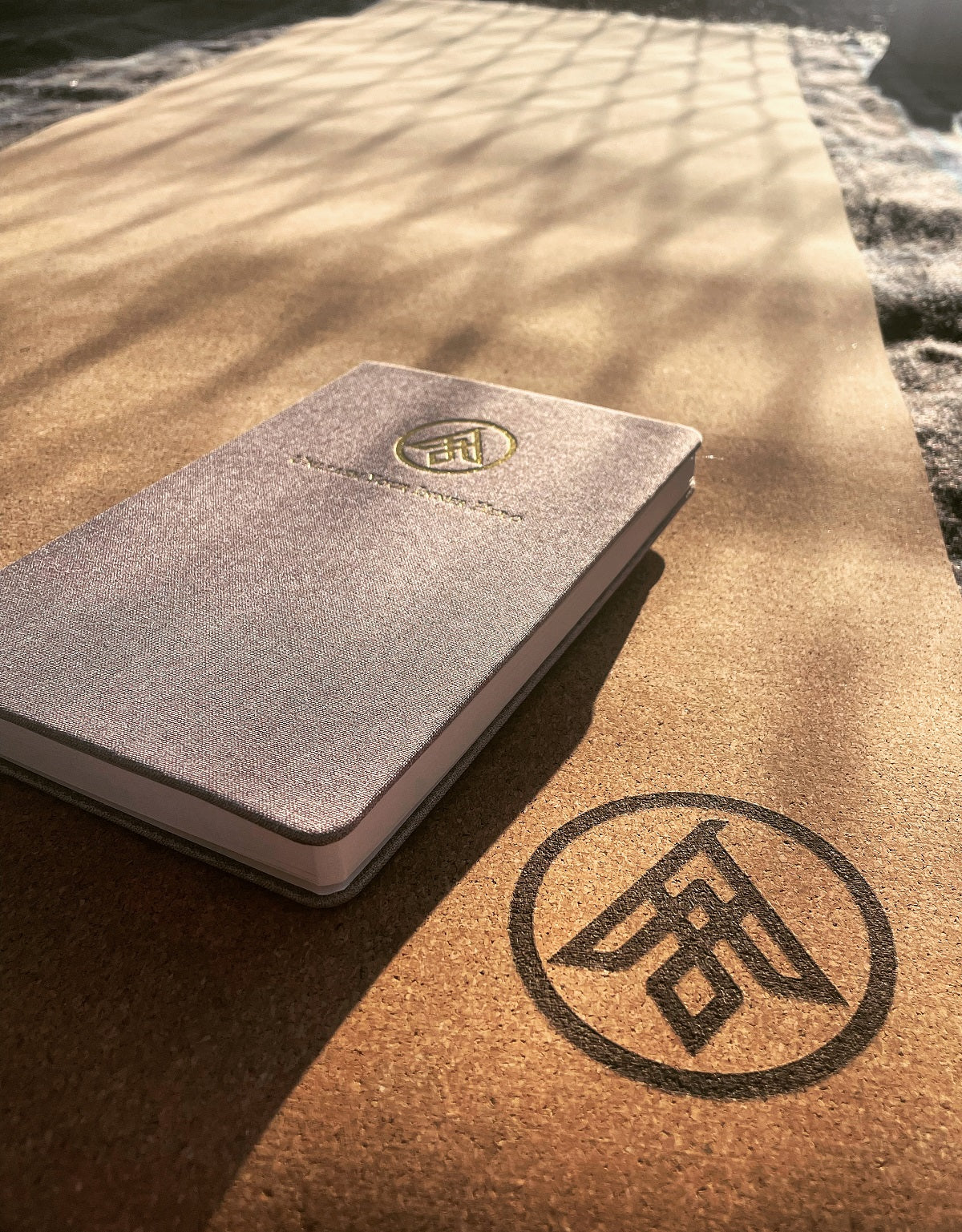 Yoga Accessories
Bring mindfulness beyond the mat with our Inner Hero Journal, the perfect companion to record reflections, inspirations, and progress on your yoga journey. Made from eco-friendly FSC materials, it's designed to inspire thoughtful practice and personal growth.
Our "Simple" Mat Carrying Strap, adjustable and made from sturdy recycled polyester, makes transporting your yoga mat convenient and simple.
Ready to Empower your Business and Community with Asivana?
We're thrilled to invite you to join the Asivana kula!
Offering high-quality, sustainable yoga essentials whether you need cork yoga mats or you're looking for yoga blocks and straps wholesale, If you're ready to enhance your business and support your community, reach out to us directly or place your wholesale order through the convenient Faire.com platform.
We look forward to partnering with you!
Frequenctly Asked Questions
Do Asivana products come with a warranty?

Yes, Asivana has a standard warranty for all of our products.

Asivana Yoga Company offers a one-year manufacturing warranty against defects in materials and workmanship for all of our products.
Wholesale accounts may submit warranty claims on behalf of their customers.
Warranty claims will be evaluated on a case-by-case basis to determine the appropriate resolution, which may include replacement, repair, or refund.
The warranty does not cover normal wear and tear, damage caused by misuse or abuse, or damage caused by natural disasters or other external factors beyond our control.
Asivana Yoga Company reserves the right to require the defective product to be returned for inspection prior to issuing a warranty claim.
What makes Asivana's yoga products sustainable?

At Asivana, sustainability is at the heart of our product design. We use ethically sourced, natural materials like cork for our yoga mats and blocks, and recycled polyester for our straps and mat carrying straps. Additionally, our Yoga Journal is made from eco-friendly FSC certified materials, supporting our commitment to the environment.
How can I place a wholesale order?

Placing a wholesale order with Asivana is simple and convenient through our partnership with Faire.com. You can use the Faire platform to place an order immediately. You may also contact Asivana directly to place an order. If you have any questions or need assistance, please don't hesitate to reach out to us directly.
What kind of support does Asivana provide to its partners?

We provide a range of support including exclusive discounts, early access to new products, dedicated customer service, and marketing support. We're committed to helping your business thrive.
What sets Asivana's yoga products apart from others?

Asivana's yoga products stand out due to their quality, sustainability, and ability to inspire personal growth. We design our products with the yogi's journey in mind, aiding in self-discovery, unity, and a commitment to mindful living.
Are there minimum order quantities for wholesale purchases?

Studios are not big box stores. We strive to accommodate businesses of all sizes, and therefore have flexible minimum order quantities. Please contact us or use our Faire page for specific order details.