Regular price
Sale price
$6 -
Unit price
per
Sale
Sold out
Receive one free when you order with a Flux cork yoga mat!
Intuitive Loop System: Effortlessly secure your mat with our minimalist loop design – no fumbling with straps or buckles.
Easy Transport for Yogis: Ideal for yogis on the move, this strap transforms any yoga mat into a portable accessory. Loop, sling, and you're ready for any location.
Universal Compatibility: Our strap's adaptable loop system fits any yoga mat, even accommodating two standard mats with ease.
Durable and Eco-Friendly: Made from recycled polyester, this strap is built to last, supporting your yoga journey for years to come.
Light and Uncomplicated: Keeping it simple, our strap adds no extra weight, making your commute as light as your post-yoga bliss.
Elegant Design: Its sleek, straightforward style pairs perfectly with any yoga mat, offering function without sacrificing fashion.
Features

Simple no-nonsense function

Easy-to-use loop system that secures your mat in place

Made from premium and durable webbing- built to last

Eco-friendly and sustainable materials
Dimensions

Length: 35" (~25" between loops)

Thickness: 5mm

Weight: 2.5 oz
Share
View full details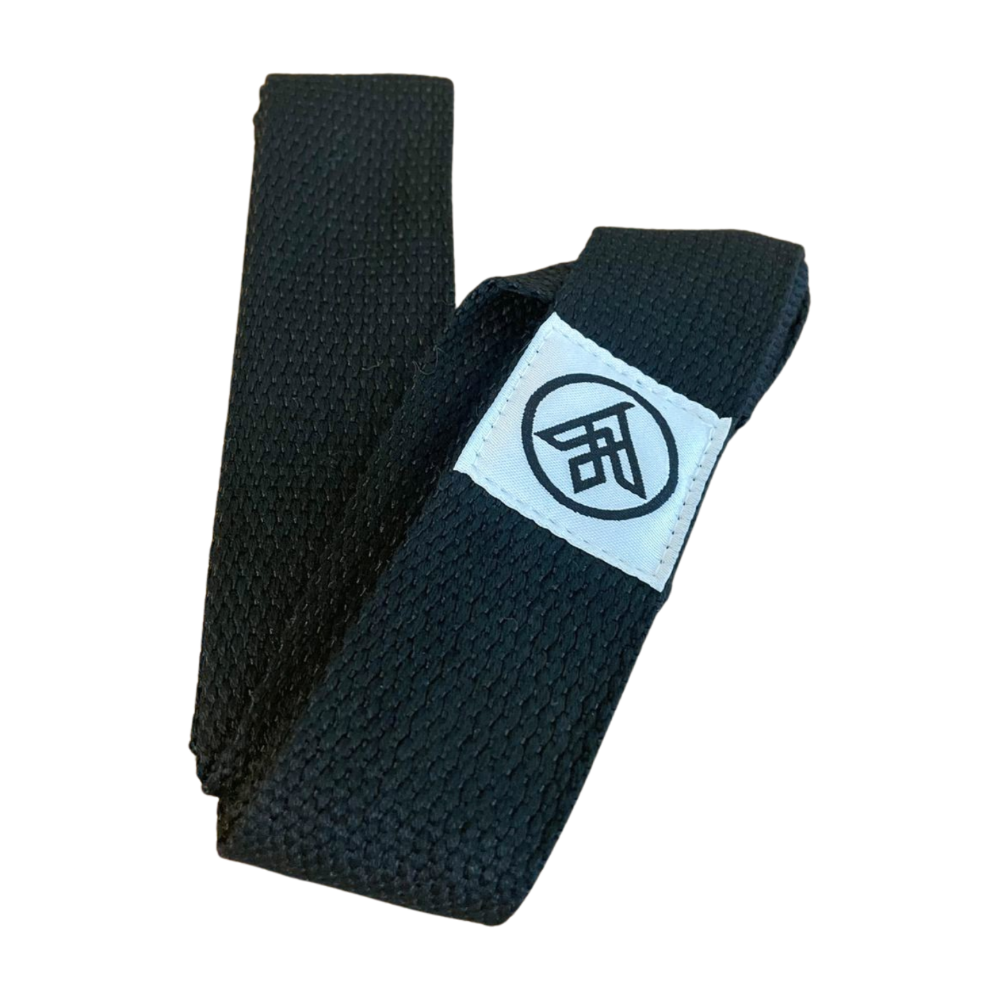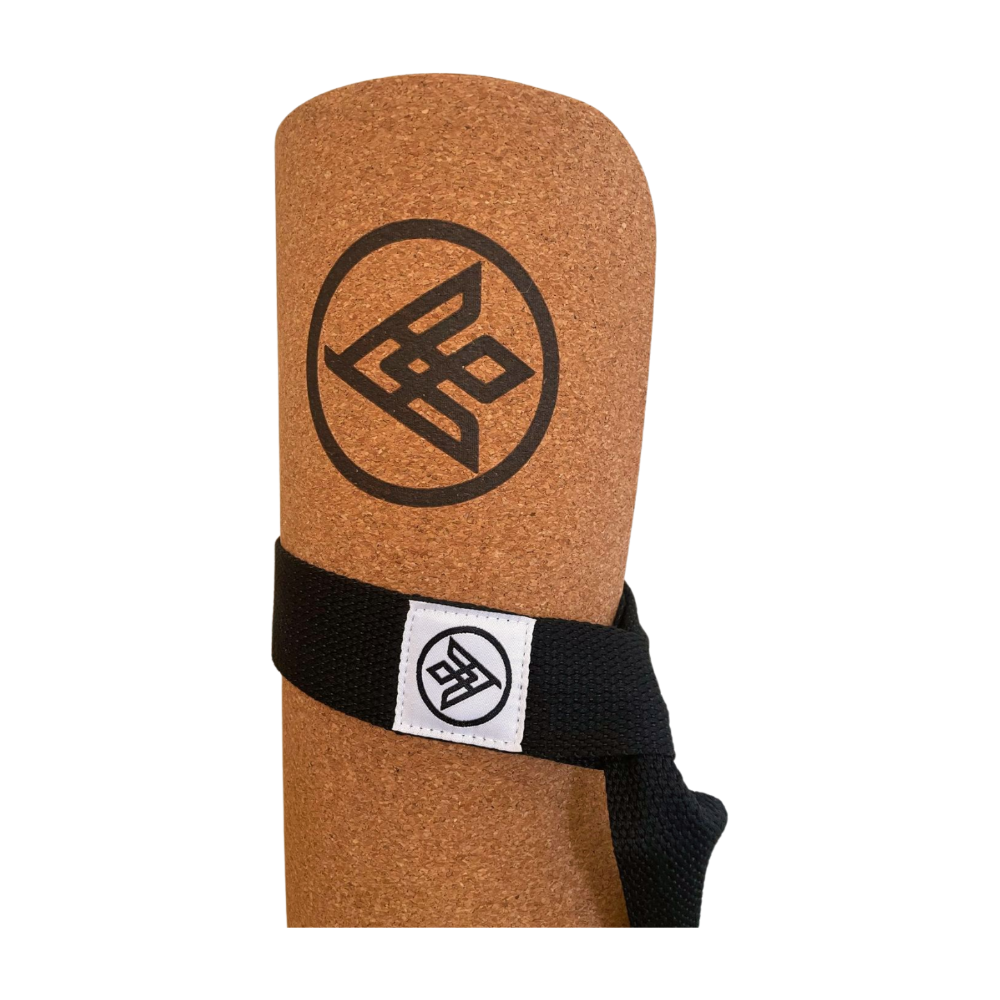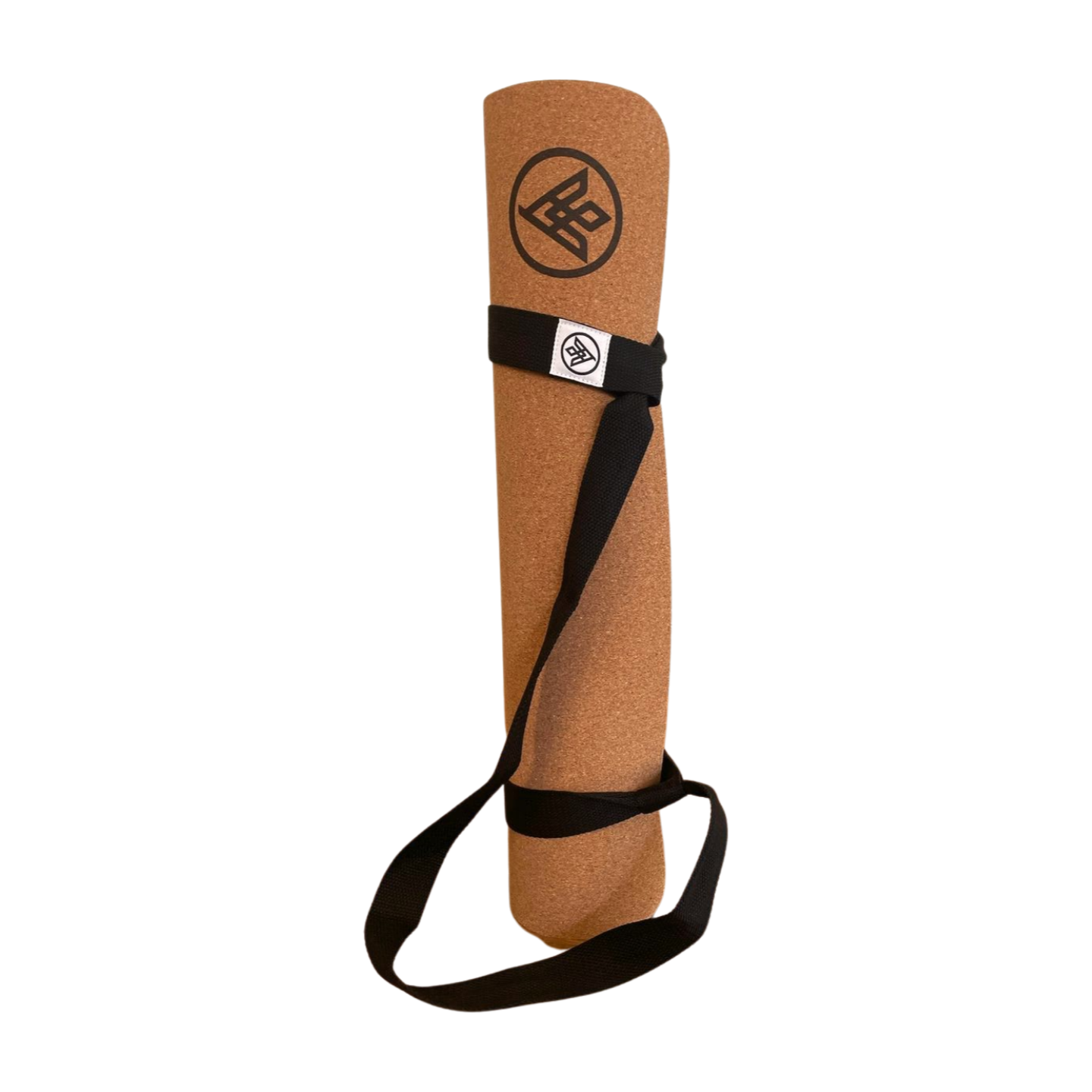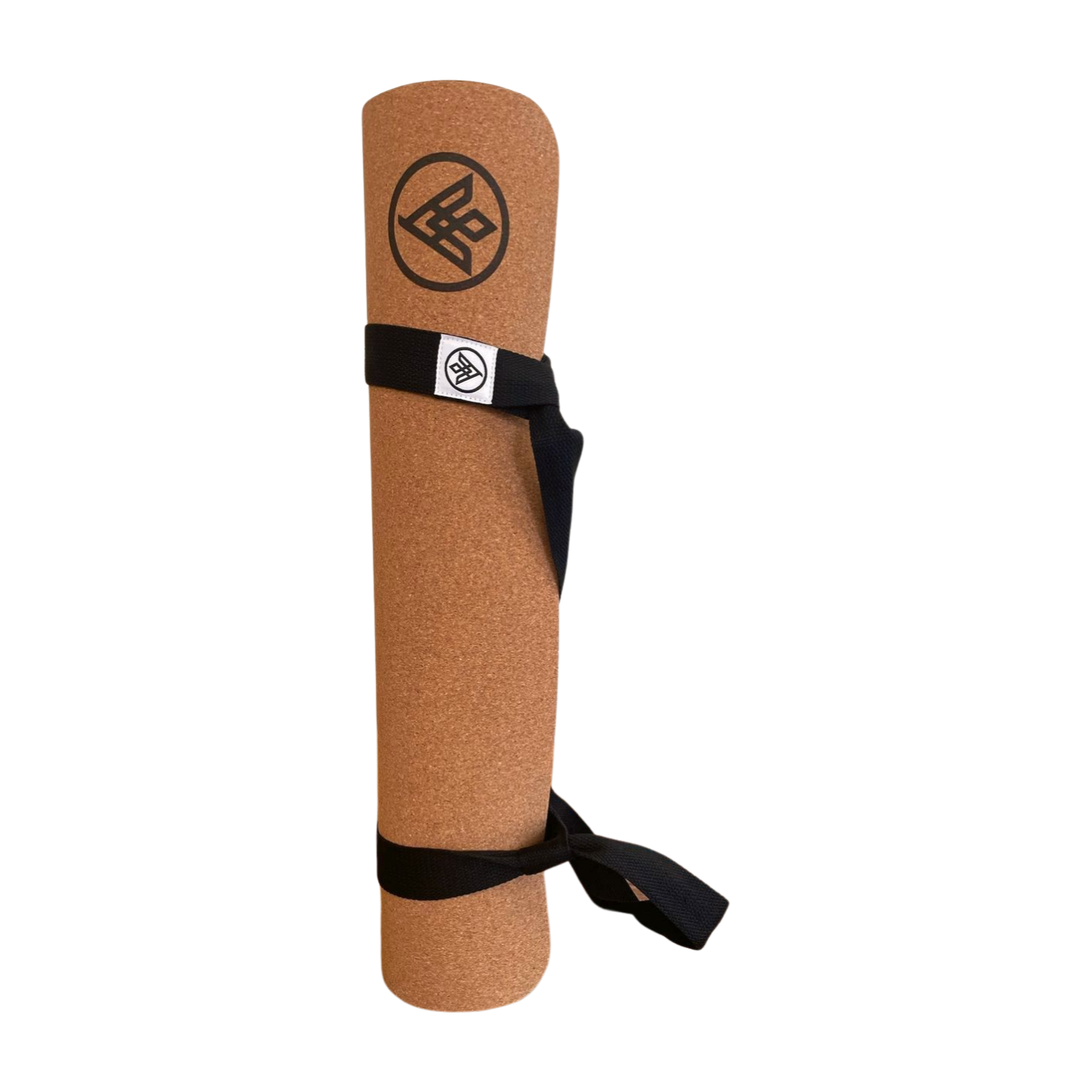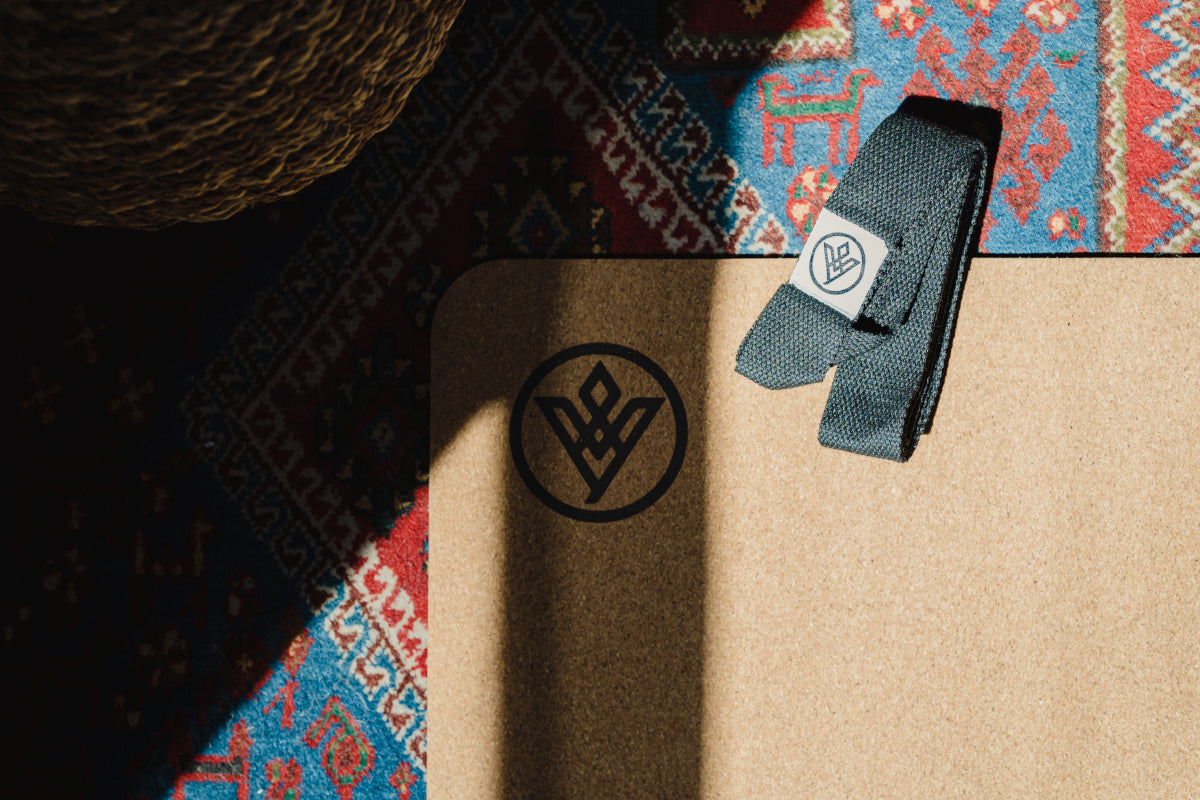 Keep It Simple, Superstar
Experience the freedom of hassle-free mat transportation. An uncomplicated solution to carrying your mat. It doesn't get any more Simple than that!
You're welcome to keep it simple too
Perfect Fit, Every Time

Feel the ease as the 'Simple' strap adjusts seamlessly to your yoga mat, regardless of its size. Say goodbye to fiddling with extra buckles and hello to a snuggly fitted strap!
Smooth Transitions

Experience the simplicity of effortlessly attaching and detaching the strap is a cinch to use. Attach, detach, and you're ready to roll – or unroll!
In it for the Journey

Crafted from sturdy, top-tier materials the "Simple" mat carrying strap will not fail you.
Hassle-free Use

Say goodbye to cumbersome ties and clips. The 'Simple' strap saves your time for what truly matters – your yoga practice.
Elevate your Practice

Enhance your yoga journey with the convenience of the "Simple" carrying strap, perfect for transporting your mat to studios, parks, or any other location where you wish to practice.
Flow with Ease

Yoga Anywhere

Versatile Vibes
Experience effortless transportation of your yoga mat with the 'Simple' Yoga Mat Carrying Strap. This minimalist yoga strap offers a hassle-free mat security system, ensuring your mat is always ready for your next session. With its universal fit, this durable yoga mat strap is designed to accommodate any rolled-up yoga mat. Its lightweight design ensures an effortless journey to and from your yoga class, while its stylish simplicity complements any yoga mat. Discover the benefits of using a yoga mat carrying strap and elevate your practice today!